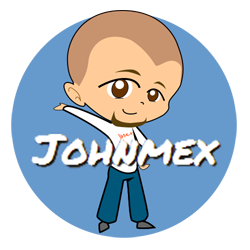 BunnyBro
[Español]
Ayuda al conejo a recolectar monedas para alimentar a su familia. Para saltar usa barra espaciadora, clic izquierdo o toca la pantalla (Móvil).
El juego es un prototipo, hecho para aprender desarrollo de videojuegos.
---
[English]
Help the Bunny collecting coins to feed it's family. To jump push spacebar, left mouse click or Screen touch (devices only).
The game is just a prototype, made to learn how to develope games.
Install instructions
[Español] Debe permitir a la computadora o al dispositivo su descarga e instalación.

[English] Must allow PC or Device to download and install the application with your permission.