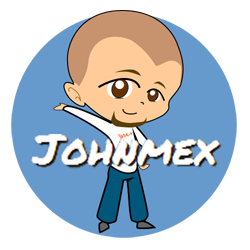 Space Wars
[Español]
Viaja por el espacio defendiéndote de hordas alienígenas para avanzar sano a tu destino.
Juego tipo Arcade con ambiente 2D. Teclado y Ratón requerido para jugar.
El juego es un prototipo, hecho para aprender a subir juegos a la Web y ser capaz de jugarlos sin necesidad de descargarlos.

[English]
Travel through space defending alien hordes to advance healthy to your destiny.
Arcade game with 2D enviroment. Keyboard and Mouse required to play.
The game is just a prototype to learn how to upload games and make it able to play over internet. Thanks for the comprehension.
Install instructions
[Español] Debe permitir a la computadora la descarga e instalación.
[English] Must allow PC to download and install with your permission.